Allvision is looking forward to showcasing our AI-powered GIS mapping platforms and services at several upcoming trade shows and events. Catch us at the following hot spots below!
Have a suggestion for an event we should attend? Let us know in the comments! 
February 13-15, 2023
Colorado Convention Center, Denver, CO 
Join Allvision in February 2023 at booth 908 for Geo Week! Geo Week is the premier event for increased integration between the built environment, advanced airborne/terrestrial technologies, and commercial 3D technologies, bringing together former stand-alone events AEC Next Technology Expo & Conference, International Lidar Mapping Forum, and SPAR 3D Expo & Conference, and powerful partnership events including ASPRS Annual Conference, MAPPS Annual Conference, and the USIBD Annual Symposium. The Allvision booth space will feature demos of our AIGIS platform, conversations with our thought leaders, and networking with industry experts. 
Our CEO Dr. Aaron Morris will also be onstage speaking about AI/Machine Learning Opportunities for Geospatial Data on February 14 @ 2 PM.
Sign up to attend using code GEO2330208 and get $100 off a full conference pass or a FREE exhibit hall pass. See you in Denver!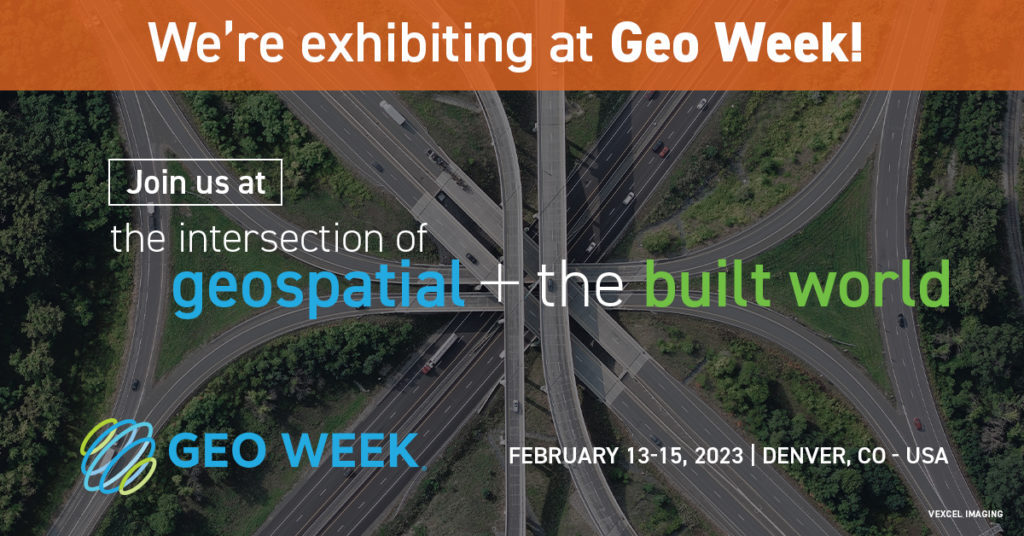 April 11-14, 2023
Oklahoma City Convention Center, Oklahoma City, OK 
The GIS-T Symposium brings together professionals from government and private industry interested in the use of GIS for transportation. Network and share experiences, knowledge, see state-of-art software, and learn more about this field.
Allvision CEO Dr. Aaron Morris will present on AI for GIS: Establishing Highway Asset Maps for Safety and Accessibility; don't miss it! Click here to sign up or to learn more about the event. 

May 16-18, 2023
Colorado Convention Center, Denver, CO
Smart Cities Connect is where the smart cities community meets. Join us in May to network with a thoughtful community of decision-makers that empower smart cities at all stages of growth.
Dr. Aaron Morris, Allvision CEO and Co-Founder, will be on stage as a featured speaker and we'll be hosting a table display at the Conference Demo Day. Stay tuned for more information or click above to register!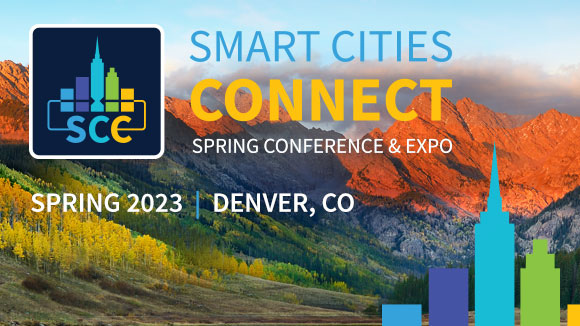 Additional Industry Events
The Pittsburgh Technology Council's Beyond Big Data: AI/Machine Learning Summit
February 15, 2023
*Sree Ramya Surya P Malladi, Allvision's Senior Software Engineer will be speaking on Flexible AI for Imperfect Data
Sheraton Hotel Pittsburgh at Station Square
https://www.pghtech.org/events/BeyondBigData2023
Esri User Conference
July 10-14, 2023
San Diego Convention Center, San Diego, CA
https://www.esri.com/en-us/about/events/uc/overview