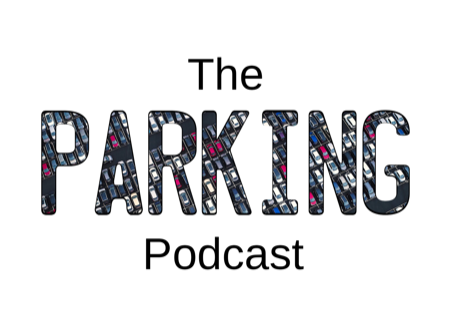 Recently Allvision's CEO and co-founder Aaron Morris sequestered himself in a soundproof room with a high definition microphone and chatted with the Parking Podcast's Isaiah Mouw. The result? Take a listen to this week's Podcast episode – it covers everything from mobility mapping and parking studies to 80's pop culture and Roko's Basilisk. 
Visit the Parking Podcast here.
Happy listening, and be sure to let us know what you thought in the comments below!