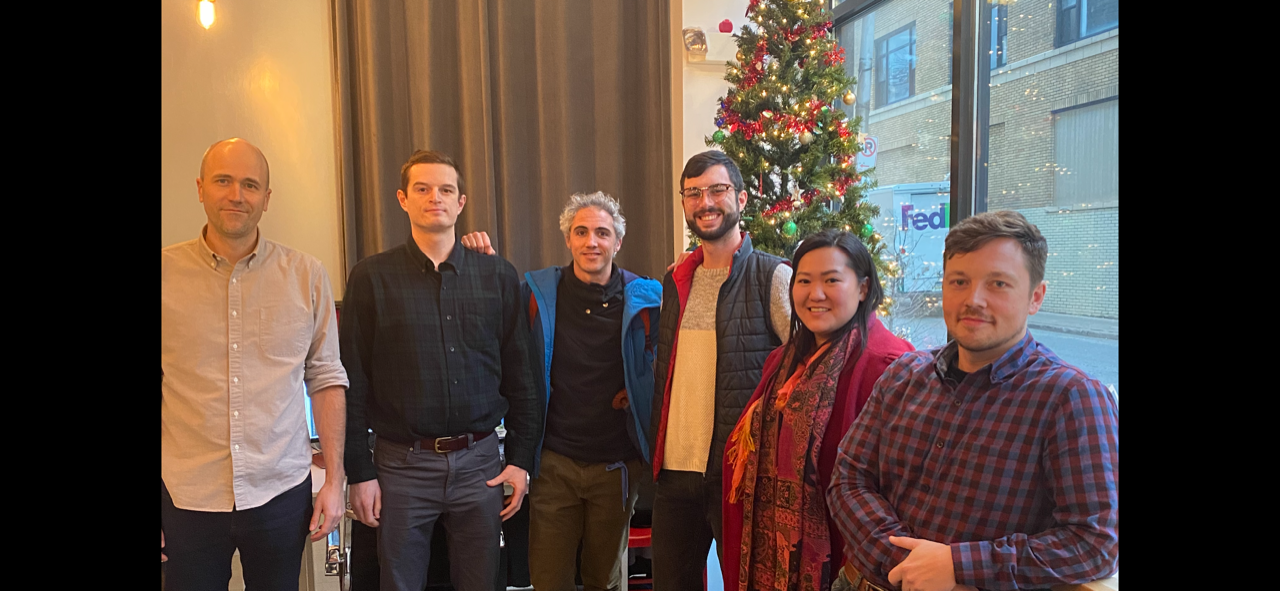 Allvision, a geospatial analytics company providing insights and business intelligence for asset and infrastructure management, is pleased to announce that it has been named as a member of the PGH Lab fifth cohort.
PGH Lab is a city-led program that connects local startup companies with the City of Pittsburgh and local authorities to test new products and services in a real-world environment for three to four months.
As part of the newest cohort, Allvision will be working with the Pittsburgh Department of Innovation & Performance to collect and identify key assets such as street lights to provide an accurate and real-time  inventory.
To read the City of Pittsburgh's official announcement, click here. Visit the PGH Lab Medium blog here.
For more information on Allvision's work with PGH Lab, stay tuned!